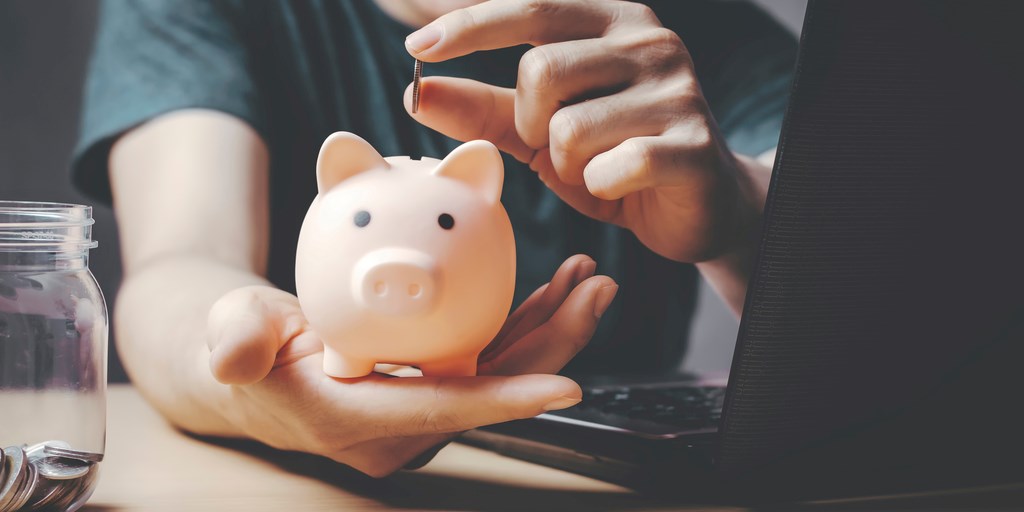 Aggregated and Unified View: Historically, an individual's financial data footprint has been stored in silos by different institutes/entities. Furthermore, each entity has its own applications, processes, logins, and platforms to access its data. CRIF Connect aggregates all this data onto a single platform, showcasing a more comprehensive profile or picture of the individual's finances in a standard format. This aggregated view helps to manage your finances better.
Consent Driven: Crif Connect shares your data only upon your consent, which can be paused or revoked at any time.
Safe and Secure: CRIF Connect complies with the guidelines and regulations set by the Reserve Bank of India (RBI) for data privacy and security. CRIF Connect uses an encryption technique to ensure that it is transferred securely from the source to the financial institutions.
Since the data is sourced directly from financial institutions, it reduces the risk of errors, fraud, and other financial crimes.